What are the rules of dating after 40?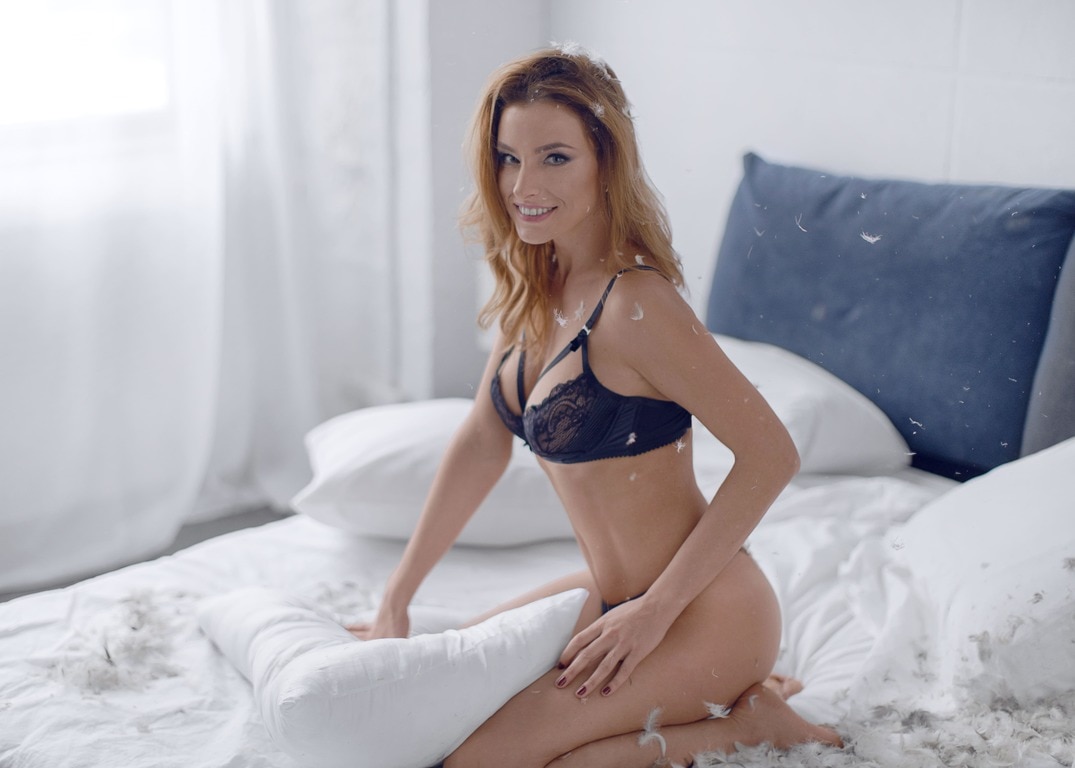 Whether you're newly single or you've been living life as a fully-fledged bachelor or bachelorette for some time, dating after 40 can be daunting. On deciding that you're looking to meet the perfect person for you, you might feel like you've missed the boat. Should you have searched for your soul mate during your younger years?
And the worries keep on coming. In today's society, women fret over how to stay pretty after 40, considering extremes such as surgical enhancements overhydration and a diet rich in vitamins and nutrients. After all, what do men in their 40s want in a woman the same age? Hasn't research shown that they're attracted to younger girls who are perky and plump in all the right places?
While lots of guys will be drawn to younger girls, generally, women over 40 are seen as the most desirable. Kicking mind-games to the curve, confident in their own body, and with experience to know what they really want from a relationship, the traits of older women definitely appeal to men their own age and younger, too!
As it happens, experts at the University of Bath scrutinised the stats and found that 40 is the very best age to meet a partner and enjoy relationship success. So, on that note, it could be time to give love a chance.
How do I start dating again at 40?
While it might take a little getting used to, dating after 40 can be a blast. Rather than getting caught up in the stresses and trivialities of young love, a more mature, self-assured you, can really revel in the process of finding a partner.
Of course, you can't depend on those old school ways of finding dates. If you've been off the dating scene for a while, your previous love might have been founded from mutual connections or meetings at local community clubs or social events.
Nowadays, not so much. Check-in with any couples who have come together over recent years. They'll tell you that an online romance is the answer to any dating dilemmas you may have. In fact, according to the very same research at Bath University, online matchmaking will increase your chances of meeting 'the one' by up to 17 percent.
But don't fall into the trap of signing up to a generic online dating service. Instead, choose a mature dating service, dedicated the helping people over 40 meet like-minded single people in your local area. Most will offer free registration, providing you with the chance to give the site a go and see if it works for you.
Peruse pages upon pages of dating personals, see which singles catch your eye and strike up a conversation in safe, secure chat rooms. As you exchange flirty messages, you'll notice conversation flows effortlessly, with the screen encouraging the most confident version of you to shine through. Even if you're unsure of how to do dating nowadays, online dating makes the transition back onto the dating scene super streamlined.
How do you write a good online dating profile?
If you're new to the world of online dating, the idea of writing your own profile or personal ad can be daunting. This is often the case for mature singles who don't consider themselves to be a particularly creative wordsmith.
Nevertheless, conjuring up a good online dating profile is less about lexical mastery and more about allowing your personality to shine through. A bland and boring ad is unlikely to attract even your meant-to-be match.
To ensure your profile isn't overlooked, you need to ensure you're saying all the right things. This isn't to suggest you should conform and write an idyllic personal, saturated with soppy clichés. The 'right thing' to say varies from single to single, depending on who you are and what you want from a prospective partner and your new relationship.
Begin by Introducing Yourself

Let people know a bit about your character and how you like to spend your time, whether you love the theatre, playing sports, or dining out. Try not to simply list the things you like to do, rather explain your interests. For example, share your recent trips: travel can translate as beach holidays in the Caribbean or skiing breaks in the French Alps. What's your favourite show? The theatre is home to myriad art forms from musical extravaganzas and pantos to monologue reimagining of classic literary texts. Be specific and illuminating. Provide a peek into your passions.

Be Open and Honest

Looking for love later in life means you'll likely already have bits of baggage, as well as people and things that are important to you. Give readers a sense of who you are as a person and the way your world works.

Share What Your Searching For

Illustrate your ideal relationship, whether you're simply looking for companionship (friendly or frisky), or you're hoping to find the perfect long-term partner.

Describe Who You Want to Meet

While it might be tempting to describe the aesthetic qualities of your dream woman or man, it's a rather superficial approach to dating. Instead, concentrate on the characteristics you are attracted to; are you looking for a free-spirited adventurer, a bookish foodie, a funny fashionista? Be more constructive in the 'seeking' section of your ad to ensure you don't push your perfect partner away prematurely. What better way is there to meet a truly like-minded match?
All in all, dating in your 40s needn't be daunting. Ditch the old school courting routine and make your way online. Take the easy road to finding a new relationship with technology as your ultimate wingman. A real-world first date could be just around the corner.