This is How to Have Perfect Sex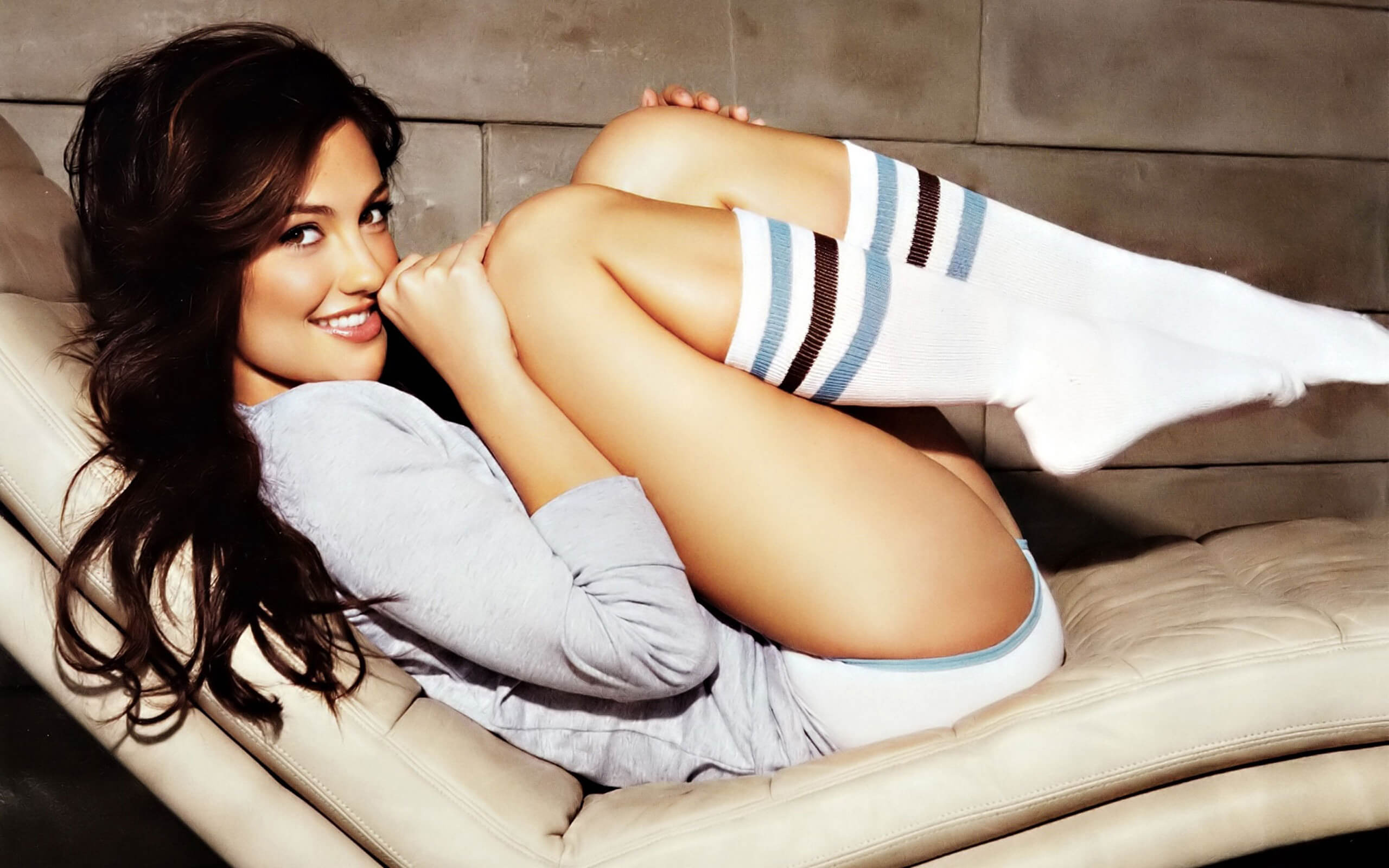 What is a Casual Encounter?
There are many kinds of relationships that you can be a part of as an adult, and one of them is called a casual encounter. Basically, a casual encounter is when you and a partner meet up for some kind of romantic activity. Typically, it involves sex of some form and can also include making out and more. However, this differs from a relationship in the sense that you are not in a long-term situation. The two of you will meet up, have the interaction you desire, and then go your separate ways. Sometimes, you will meet up once again, but most of the time, you will never even get to know each other's last name.
This is different from a friend with benefits. Those are people that you keep in your little black book for some sexy fun. However, the difference with a casual encounter is that there are no repeated visits like you would see with a friend with benefits. As such, you have to be prepared for your casual relationship to end just as quickly as it began. If you can handle that sort of an arrangement, then you would benefit from having this kind of interaction. It's all a matter of knowing how to make it happen.
Where to Find Casual Sex
Now that you are prepared with the knowledge about the nature of a casual encounter, you're ready to find them. There are a few ways that you can go about this, and the choice is yours! For many people, there is a sense of thrill that comes with picking up a man or woman while they are out on the town.
That's why one of the first ways you can expect to meet people for a casual encounter is by going out to meet them. Most of the time, this will involve going to the likely places for them to hang out and enjoy themselves. Typically, that will be a bar or a club. With the music playing loud and the drinks being passed around, a lot of people imagine that this is the perfect way to meet someone. You lock eyes across the room, tell each other that you're looking for the same thing in a partner, and then you go home for the night. It's a hookup, in so many words.
Now, there is an alternative to this method. Namely, you can use an online dating service to find a person that is looking to share a casual encounter with you. While these are usually referred to as hookup sites, the thought is the same. There are many quality, safe, online dating services like FreeSexMatch.com that give you a great experience for this sort of interaction.
Often, the websites will ask you what kind of person you're looking to meet when you use them. You might be able to close your eyes and imagine the perfect woman for a hookup. Otherwise, you might like the idea of browsing the profiles to find a beautiful interesting woman. These sites let you be a lot more specific with your dating desires, and you also get the added benefits of saving time, money, and the headache of going downtown to meet someone. It's clear that more people are opting to use an online dating site than ever before.
You have several options to make a casual encounter happen, but now we need to explore the relationship and the sexual aspect of it.
Having a Casual Relationship and Perfect Sex
After you have found someone that is looking for casual relationships with you, it's time to understand the ins and outs of the interaction. For one thing, the relationship that you have with people that are hooking up with you is going to be brief. You're going to meet, hook up, and then hopefully move on a more satisfied person. While you might run into them again in the future, the chances are that it will all be over after the first night.
So, when you get the person back to your home, you have to keep some concepts in mind. Sex is supposed to be enjoyable for both of you. So, you must communicate with one another before you get undressed. You have to learn what the other person wants, what they don't like, and their limits. Some of your hookups might be willing to try some more naughty things than others, but the fact is that you should never do anything without permission.
Another element of perfect sex to consider is that the only sex worth having is a safe sex. With that in mind, you have to have some kind of protection like condoms, birth control, or both. That way, you can have fun with each other and not have to worry about making a baby or sharing something else like a disease.
The last thing that you can do to make the sex perfect is keeping an open mind. Some women know exactly what they want and might boss you around while others are trying to explore themselves with you. Keep your mind open to new experiences and you will both have a fantastic time.
Casual relationships are very fun to have as long as you have a plan for how to find them and know how to be a good partner. The sexual relations that you have with these people are going to be quick, so you have to understand what you want and be willing to ask for it. Follow the rules that you each have established, be safe, and you'll have a great time. As always, meeting people can be tough, but there are online dating services that are specially built for casual encounters, and you can sign up for one right now!